Top Stories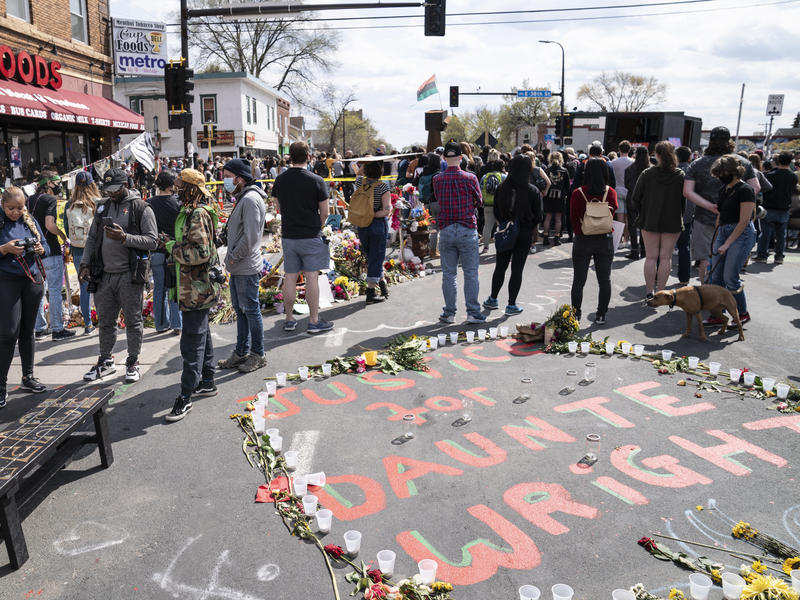 Monday marks the beginning of the end in regards to the trial of former Minneapolis Police officer Derek Chauvin, who is accused of killing George Floyd last year by kneeling on his neck for more than 9 minutes. The defense and prosecution have each rested their cases and both sides are set to deliver their closing arguments Monday. After three weeks of emotional testimony and expert opinions, coupled with two fatal police shootings since the trial began, pressure has mounted as the world...
Read More
As part of the PBS American Portrait Series, WNED PBS is taking some of the stories from our Making Buffalo Home project and both preparing them for a national audience while featuring them on WBFO. You can hear the segments every Monday morning for the next several weeks.
Read More
Follow Us On Social Media
NPR News
Heritage Moments
The chronicle of baseball's color line usually focuses on the triumphant story of its breaking by Jackie Robinson in the 1940s. Rarely told is the bitter story of how the color line was established, way back in the 1880s — in places like Buffalo, at the expense of black men like Frank Grant , the star second baseman of the Buffalo Bisons.
Read More
Listen to Our Streams