Top Stories
The Key Bank Center downtown will host a mass COVID-19 vaccination clinic for people over 65 years of age next week, becoming the third large scale distribution point in Erie County.
Read More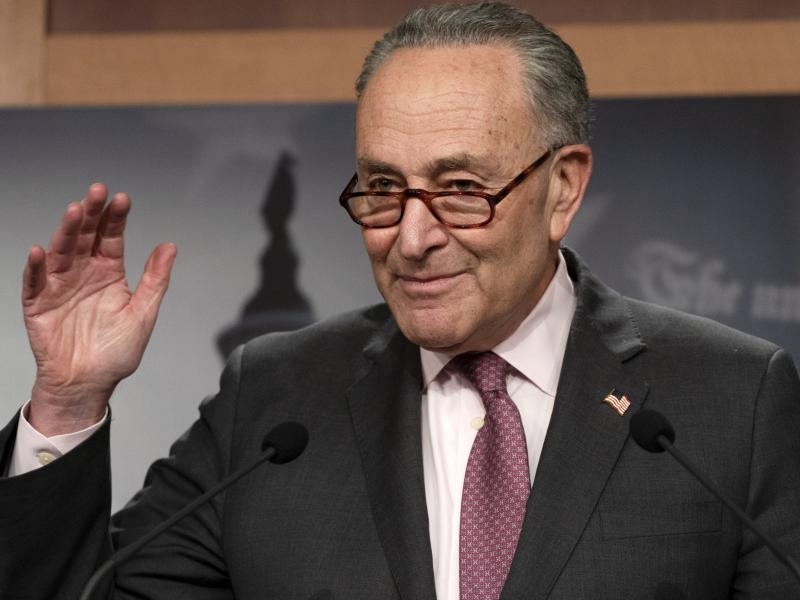 Senate Democrats have reached an agreement with the White House to tighten the limits on who can receive the next round of stimulus checks as part of President Biden's $1.9 trillion COVID-19 relief package, according to several Democratic sources. The change comes after demands from moderate Democrats to make sure the latest round of checks is targeted at lower-income families. The full amount of the checks remains unchanged at $1,400, but the amount would phase out quickly for higher earners...
Read More
Follow Us On Social Media
NPR News
Heritage Moments
Buffalo in the late '50s and early '60s: motorcycle gangs, factory jobs, Deco's all-night coffee shops, rhythm-and-blues clubs on William Street, record hops, tire-iron rumbles, cruising down Fillmore to the howling sounds of WKBW's Hound Dog Lorenz. The city was a menacing but vibrant place, churchgoing yet beer-soaked, seething with racial antipathies yet alive with more interaction between white and black than at any time before or since.
Read More
Listen to Our Streams