Top Stories
Congressman Brian Higgins, who for months has urged the US and Canadian governments to ease restrictions at their international border, is now calling on President Joseph Biden and Prime Minister Justin Trudeau to relax rules later this month, and then reopen the border early in the summer.
Read More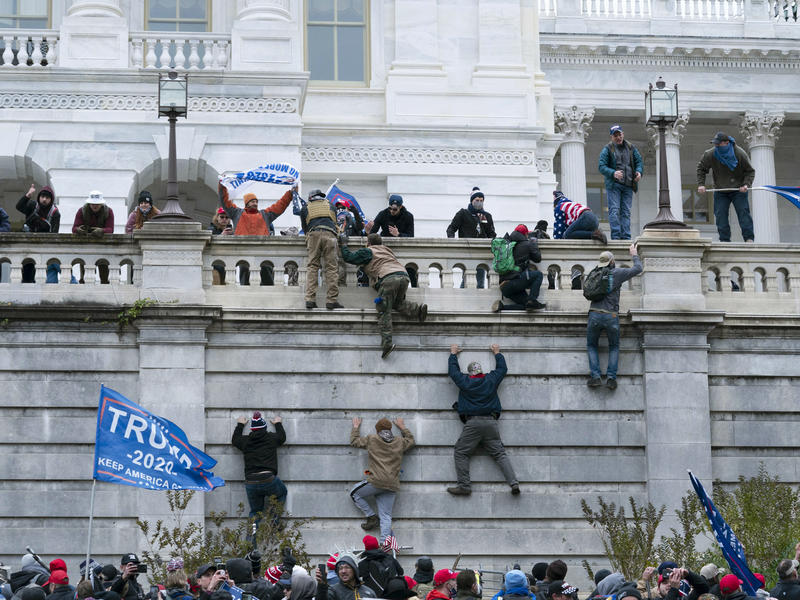 Updated May 14, 2021 at 12:44 PM ET House lawmakers have reached a deal on a bipartisan commission to investigate the Jan. 6 attack on the U.S. Capitol by supporters of then-President Donald Trump and to recommend changes to protect the complex further. Rep. Bennie Thompson, D-Miss., chair of the House Homeland Security Committee, and Rep. John Katko, R-N.Y., the panel's ranking member, will introduce legislation Friday to set up the commission. Thompson said the attack was of a complex and...
Read More
Follow Us On Social Media
NPR News
Heritage Moments
Some 40 years after chemicals were first observed bubbling from the ground at Love Canal, the health risks resulting from the poisoning of the Niagara Falls, N.Y., neighborhood are still making headlines today . Yet we sometimes forget that the Love Canal disaster might have amounted to little more than a footnote, were it not for the relentless defiance of a group of average citizens. Without the efforts of those citizens – most of them housewives -- the modern environmental movement as we know it today might not exist.
Read More
Listen to Our Streams