Top Stories
New analyses of COVID-19 data in Erie County shows more people have died in the last four months from the virus than in the first six months of the pandemic.
Read More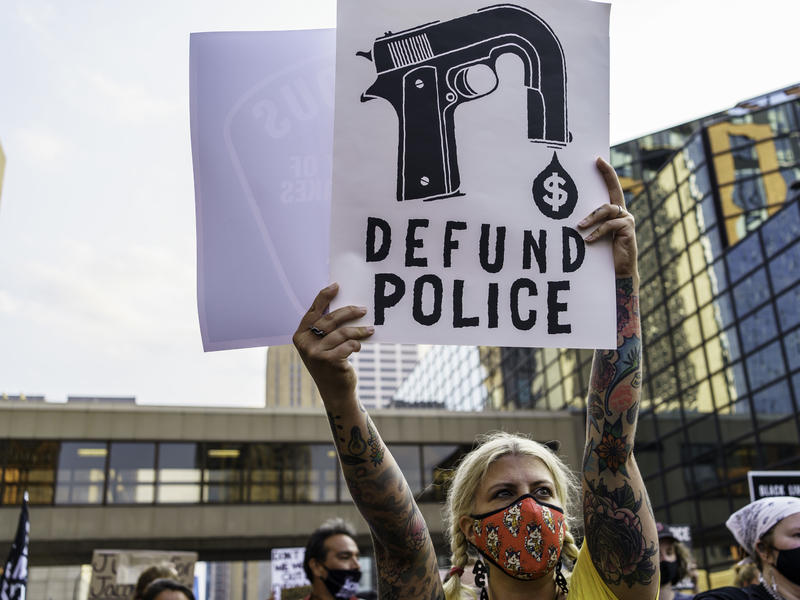 The vast majority of mayors in American cities do not support sweeping changes to the funding of their police departments, and most say last year's racial justice protests were a force for good in their cities, according to a new survey of more than 100 mayors from across the U.S. Eighty percent of the mayors who responded to the Menino Survey of Mayors say they believe their police budgets last year were "about right." Most mayors said they did not support reallocating many, or some of their...
Read More
Follow Us On Social Media
NPR News
Heritage Moments
The 1965 AFL All-Star Game boycott by black players was a landmark moment in American sports. The previous generation of African-American athletes had all it could do to break the color barrier and secure footholds on professional rosters. But in 1965, the AFL's new generation of black players upped the ante considerably, taking direct political action against racism for the first time -- and several Buffalo Bills helped lead the way.
Read More
Listen to Our Streams