Top Stories
Supporters of a measure to ensure better workplace safety during future pandemics are urging Gov. Andrew Cuomo to sign the bill, which was passed by both houses of the state legislature this week.
Read More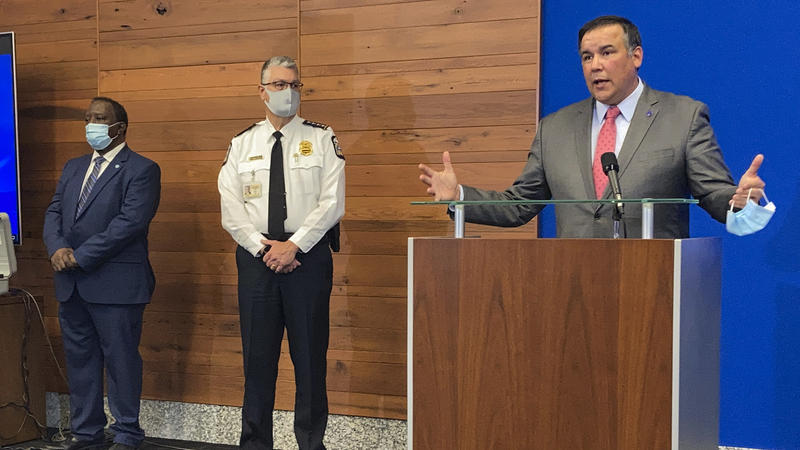 Columbus, Ohio, police have released the name of the officer who shot and killed 16-year-old Ma'Khia Bryant, saying officer Nicholas Reardon fired his weapon after police were called to the scene Tuesday afternoon due to a report of a disturbance. In an update on Wednesday, Columbus police revealed more details about what transpired, including releasing 911 recordings and police videos of the shooting. Bryant, who was Black, died after calling 911 to ask for police to come help protect her...
Read More
Follow Us On Social Media
NPR News
Heritage Moments
One day in 1956, Wilson Greatbatch, a 37-year-old assistant professor of electrical engineering at UB, was working on an oscilloscope at a chronic disease research center on Main Street. He reached to get a brown-black-orange resistor out of a box of tiny components but accidentally pulled out a brown-black-green one instead. Not noticing that he had a 1,000-kiloohm resistor rather than a 10-kiloohm, he installed it. The oscilloscope started pulsing to an astonishingly specific rhythm.
Read More
Listen to Our Streams