Top Stories
Gov. Andrew Cuomo said he'll decide this week on whether schools can partially or fully reopen in September. Meanwhile, many school districts have been busy figuring out safe ways to reopen during the COVID-19 pandemic, and some have already made some preliminary decisions.
Read More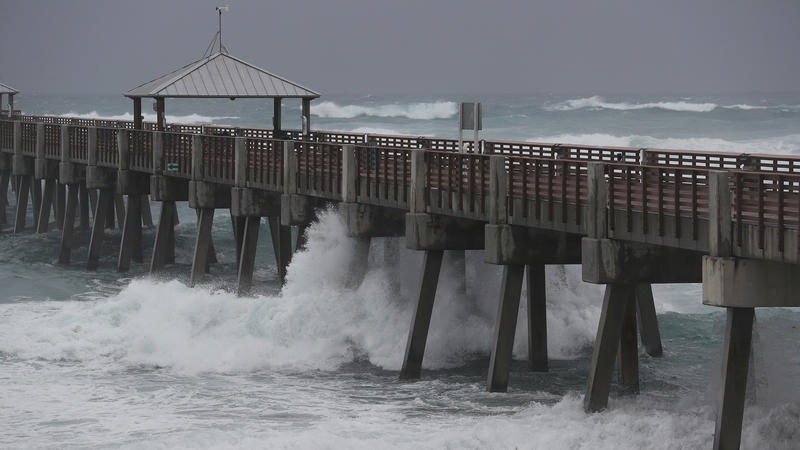 Updated at 5:40 a.m. ET on Monday Tropical Storm Isaias skirted the east coast of Florida on Sunday and is now on track to hit the Carolinas Monday night. As of 5:00 a.m. Monday, the National Hurricane Center said the storm was located about 155 miles east southeast of Jacksonville, Fla. and 280 miles south-southwest of Myrtle Beach, S.C. Its maximum sustained winds have were at 70 miles per hour. South Florida is emerging from the storm with relatively little damage, though local officials...
Read More
NPR News
Follow Us On Social Media
Heritage Moments
Grant Street -- a Buffalo that would have been unthinkable a couple of generations ago: women dressed in head-to-toe robes, men in long shirts, children speaking a Babel of languages. After English and Spanish, the most spoken languages in Buffalo's public schools are Karen, Arabic, Nepali, Burmese and Somali ; at Lafayette High School, students speak 42 different languages .
Read More
Listen to Our Streams